Skip to Content
The Best VOIP Providers for Maryland Small Businesses Do These Things Well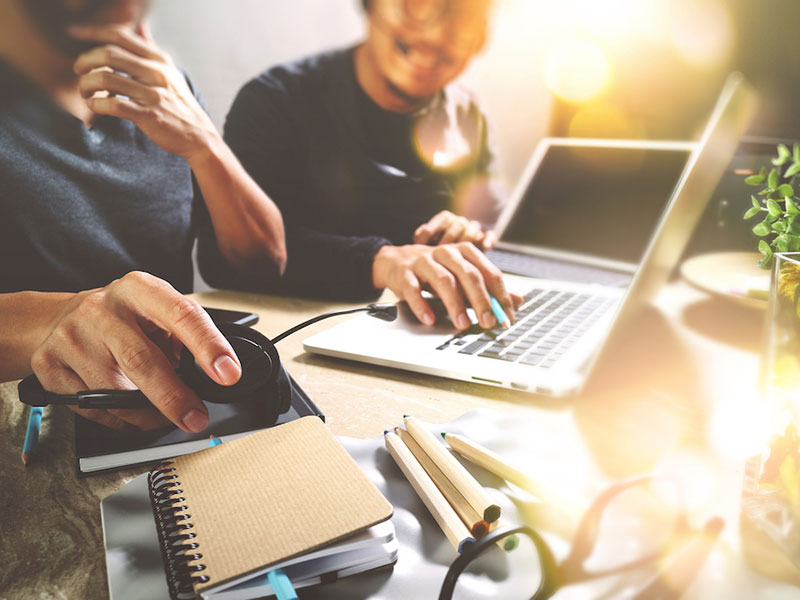 Are You a Small Business Owner in Maryland & Considering VOIP for Your Phone System?
With what seems like an abundance of telephone systems providers, perhaps the most challenging part of the selection process, is trying to figure out what type of VoIP system you need, to increase your efficiency while reducing your overall operational costs. Maybe you've heard the term "VoIP" but you don't really understand exactly what it is, how it works, and whether it is the type of business phone system your Maryland business needs.
Should you just stick to a cell phone provider and add extra lines? Should you give Google Voice a try? Who is the best VoIP provider in Maryland? With so many options, it can be daunting to research them all and to create an accurate cost and benefits analysis. You are likely busy running your business or a department of the business and need a succinct comparison to quickly determine which type of business phone system is the best fit for you.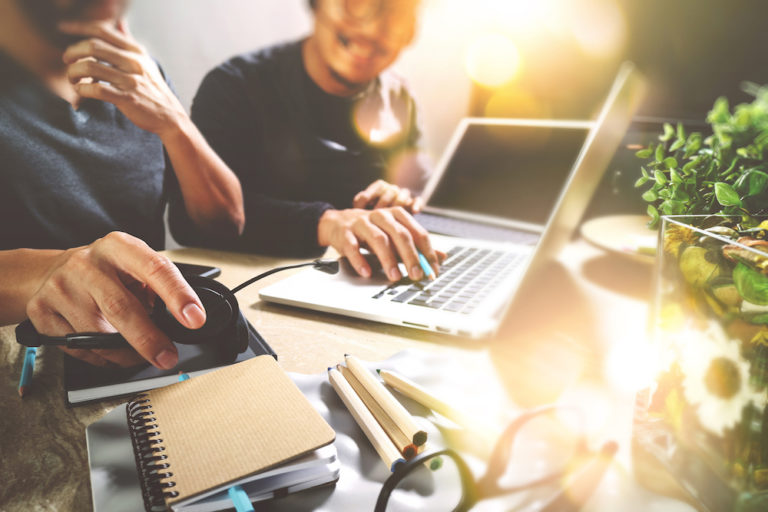 The Fastest Way to Choose the Right VOIP System for Your Business
The quickest way to do this? Contact our team and provide your pain points and needs. We can provide a few options based on the size of your business, the type of phone system capabilities you prefer, and your budget. Let us do the work for you, so you can get back to running your business! If you are the type of person who wants to research, compare and shop for the best deal, we have compiled a summary of what you need to know here.
What Is VOIP and How Can It Help My Small Business?
According to Wikipedia, "Voice over Internet Protocol (VoIP), also called IP telephony, is a methodology and group of technologies for the delivery of voice communications and multimedia sessions over Internet Protocol (IP) networks, such as the Internet. The terms Internet telephony, broadband telephony, and broadband phone service specifically refer to the provisioning of communications services (voice, fax, SMS, voice-messaging) over the public Internet, rather than via the public switched telephone network (PSTN).
So essentially, VoIP provides modernized phone systems with an array of capabilities that can be incredibly beneficial to businesses, whether they only need a few lines, and basic functionality, or complex phone systems with advanced functionality. Think of it this way. VoIP allows your phone calls to travel via the internet, making all sorts of communication possible such as – giving you a local area code in your target market, even though you live in another state, receiving an important voicemail by email while you are traveling for work, etc. In today's day in age, where business happens quickly, VoIP is the phone system superhero that helps businesses and employees communicate quickly, clearly, and efficiently.
Benefits of Switching to VOIP for Your Business
Integration: VoIP syncs well with software programs such as conferencing and e-faxing, which occurs over the internet as opposed to the telephone, allowing a call and software program to run at the same time seamlessly.
Convenience: VoIP phone systems allow businesses to utilize their phone systems wherever there is the internet, instead of being limited to only using phones when onsite at the business location. This is great for employees who travel and businesses with multiple markets in different areas.
Cost Savings: When directly compared to business traditional phone systems, VoIP is much cheaper, saving businesses thousands of dollars per year. For example, long-distance calling costs much less via VoIP than traditional phone calling.
Easy Installation: VoIP installation and set-up are incredibly easy and fast. All you need is high-speed internet and an adapter to connect your Internet router to your main phone system. Boom! You are up and running.
Not yet convinced VoIP can save your Maryland small business money, increase telecommunications efficiency and help your employees do business quickly from anywhere in the world? Give our team a call and we can answer any questions or provide more information specific to your business needs.
Does Your Business Have Its Best Communication Solution?