Skip to Content
Protection Plus+
Let Sunrise make your phone system our priority.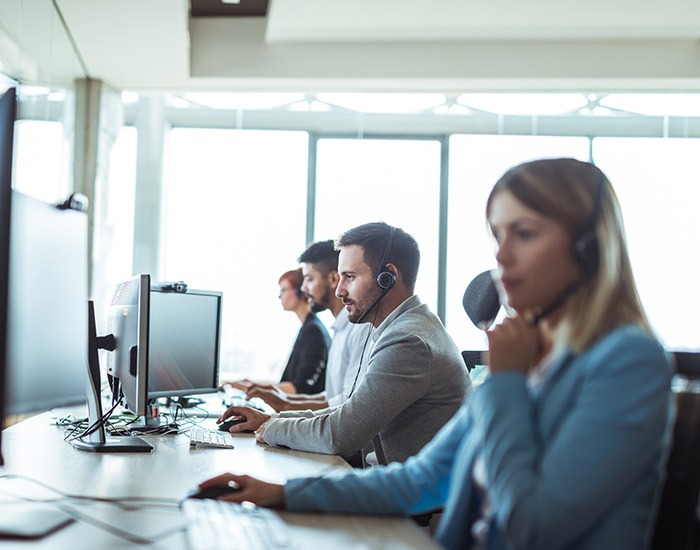 Sunrise Maintenance Support
Our Sunrise Solutions Protection Plus Maintenance Support offers:
Onsite Hardware and Software Maintenance
Remote Support Services
Repair and Replacement of existing parts and associated labor
System Inventory Reports
Discount on all new equipment ordered while under contract for current contract location
A reduced labor rate
Complementary MAC Labor Every (6) Months
Manufacturer updates/patches of software releases.
Offsite System Back-ups
Complimentary Travel Fee
Guaranteed Response Times and 24/7 Coverage
12 through 48 Month Contract Offers
Let us guide you through your communications decisions! Call us for a consultation today at 410-573-0555 or Email us!
Does Your Business Have Its Best Communication Solution?