Skip to Content
About Our Team
Sunrise Solutions provides large-company telecom services to small and midsize businesses. Founded in 2001, our mission from day one has been to provide customers in the Annapolis/Baltimore/Washington region with the right technologies and support to communicate more effectively.
Whether your business is healthcare, accounting, bio-tech, or government contracting, and whether you have nine phones or 900, Sunrise Solutions has proven telephone, cabling, data networking, dial tone, and sound masking products that will meet your company's needs now and in the future.
Learn more about the team members at Sunrise Solutions, or contact the specific department you are looking for below. From our technical team to the operations team, our specialists look forward to connecting with you and providing more details on how we can help.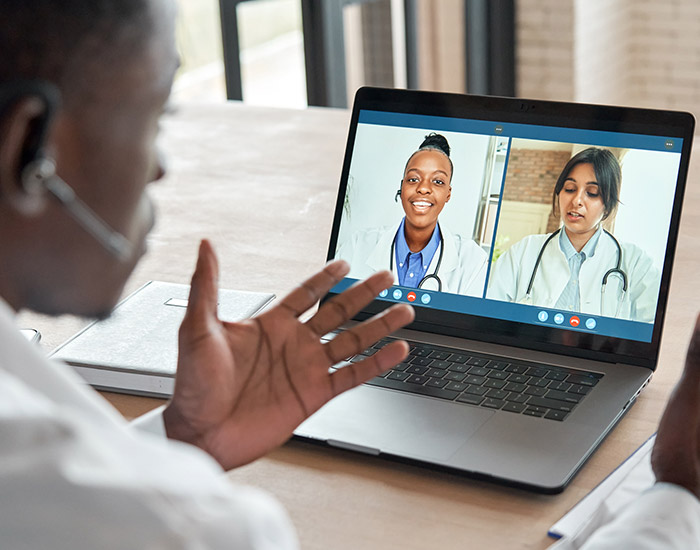 Common Industries Served
Healthcare
Financial
Customer Service
IT
Startups
Legal
Software
Key Benefits of Working With Us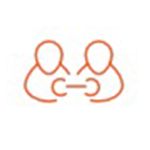 Expertise
Our team is comprised of dedicated, in-the-know Telecomm specialists who are up to date on the most cutting-edge technology solutions.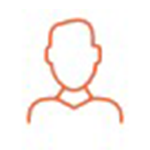 Accessible
Tired of automated systems and want to talk to a real person? Our team is accessible and we pride ourselves on getting back to you quickly.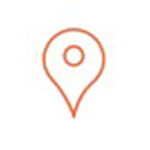 Local
As a Maryland-based company, headquartered in Annapolis - we proudly serve Maryland, DC, Northern Virginia, and the entire Mid-Atlantic. Although we can provide services for businesses all over the country, we specialize in supporting businesses in this area.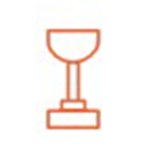 Certified
Being up to date on the latest tech in our industry is important, and we hold distinguished certifications so you can rest assured your telecom needs are being handled by experts.
What Our Customers Say
These Google reviews are from real Sunrise Solutions customers. We hope to have the opportunity to show you why our services and team are one of the top-rated Telecom companies in Maryland.
Friendly and responsive staff. Have worked with Sunrise for quite a few years now, and they always work with me and my obscure requirements to meet my organization's needs.
Very responsive and helpful. They direct me to who I need to speak to and are very knowledgeable of what I need done when I ask.
Knowledgeable, responsive, and reliable... from sales to implementation to maintenance! Alex and the "smart guys" (as he calls the support team) are wonderful to work with.
Does Your Business Have Its Best Communication Solution?