Skip to Content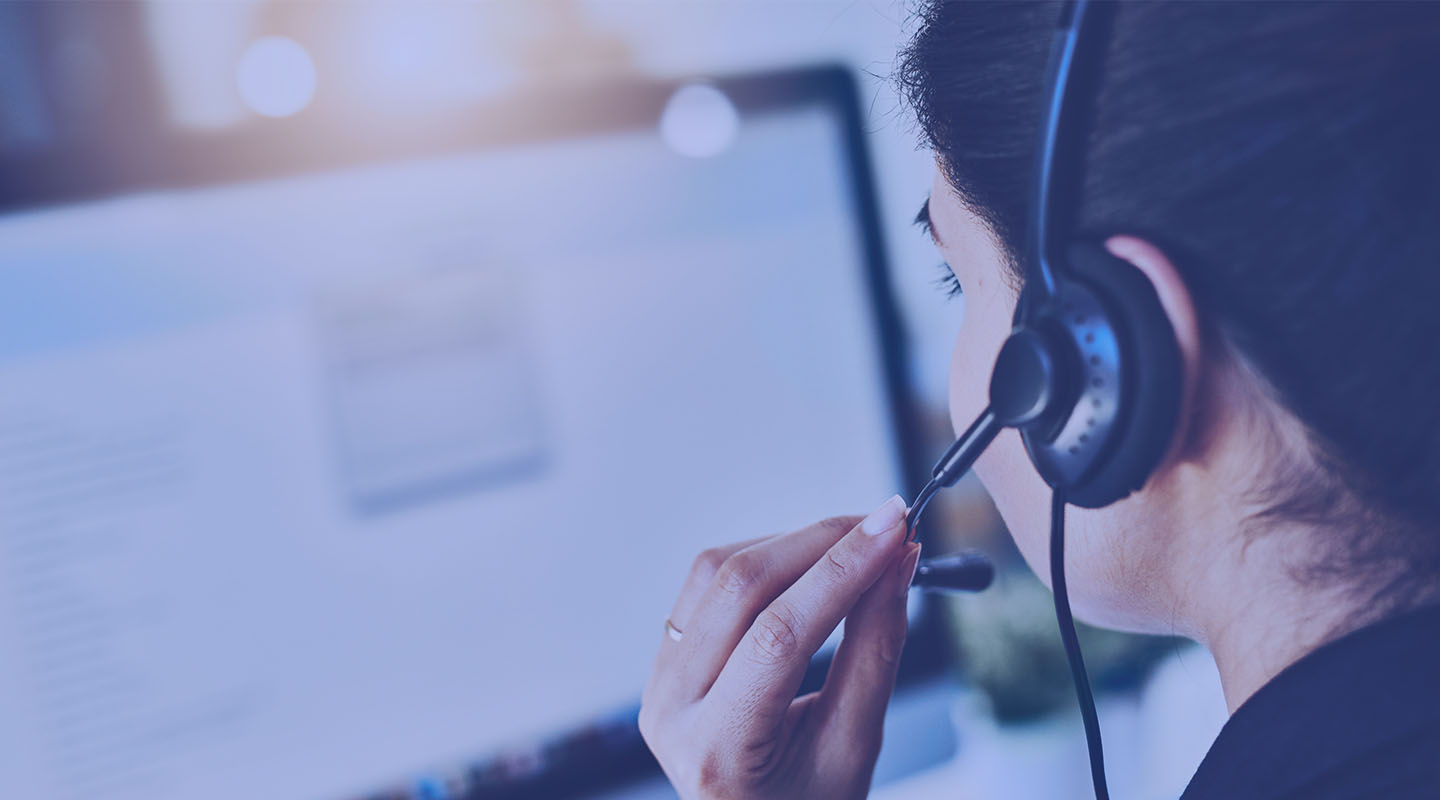 Does Your Business Communicate Effectively?
Unify your communications; voice, text, video all in one easy to use location.
Business Phone Systems Made Simple
No matter the size of your business, the industry, or the unique phone system features you need, we've got you covered. Our phone systems are affordable, customizable & offer fantastic customer support. Whether you know exactly what you want, or prefer assistance from one of our team members, contact us and we'll be in touch to assist you.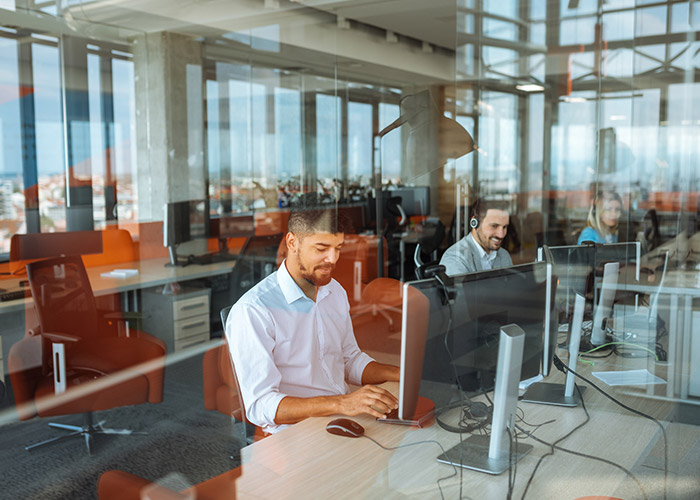 How Can We Help You?
Hi there. Welcome to Sunrise Solutions. We are a Telecommunications company based in Annapolis, Maryland and we serve businesses in DC, Northern Virginia, the Eastern Shore of Maryland, and beyond. Here's a quick introduction so you can see what services we provide, and how we can help your business. We offer the following telecommunications services:
Business Phone Systems: New systems, porting current systems, upgrading systems. From VoIP and SIP to PBX and beyond, we offer affordable phone systems for businesses of all sizes, with the capability to work around the globe.
Data Cabling and Networking: We are highly experienced in the design, installation, and certification of data and voice infrastructure. All designs are based on the American National Standards Institute (ASNI), Electronics Industries Alliance (EIA), and Telecommunication Industry Association (TIA) standards.
Video Conferencing: We offer video solutions that can be integrated seamlessly and deployed globally by any organization, large or small. Clients, partners, and employees can connect on the go with our video conferencing solutions
All in One Place
Optimize your company's productivity, enhance your team's remote working experience, integrate communications.
Keep team members connected for instant file sharing.
Access important information anytime, from anywhere.
Collaborate with Cloud-Based Unified Communications
Send messages, documents, and files for review and modification
Video conferencing, remote office, voicemail, team chat, fax + more
Integration with your CRM, Microsoft Teams, etc.
2014 Renard Ct, Annapolis, MD 21401, USA