Skip to Content
On-Site Phone Systems for Businesses in Maryland, Virginia & Washington D.C.
Controlled Communications, Centralized & Simplified
On-Site = Control
When your telephone system is a "Mission Critical" piece of your business, you want as much control as possible. An on-site phone system for your Maryland business offers you just that. You are in control of your system, your carrier, and your costs. On-site phone systems are carrier neutral. You can use whatever phone service provider you want. If one is giving you trouble, simply switch to another. Want to run VoIP, SIP, Analog, Digital, or even a combination of each? An on-site system is for you. Want to run redundant carriers, just in case one goes down, the other can be a backup? An on-site system is probably best.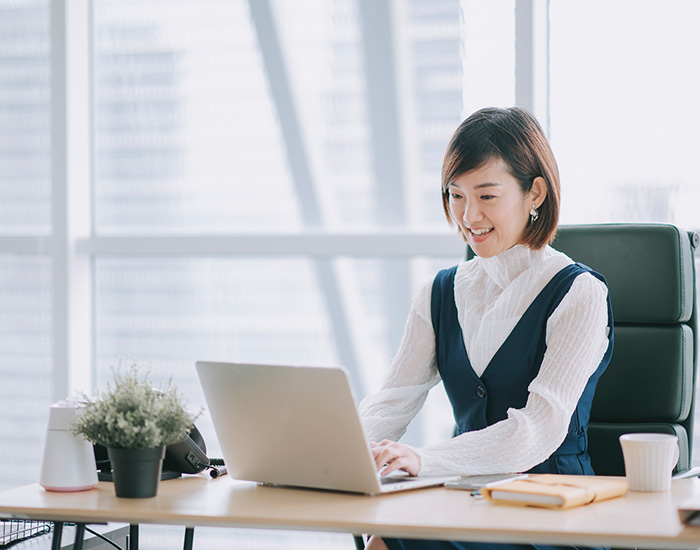 Sunrise Solutions Are Simple, Elegant, and Efficient Designed for Your Needs, Now and in the Future
No monthly equipment cost (CAPEX Purchase)
Lower long term costs
Carrier independent
Maintenance plans available
Lease to Own Options Available
Allows for analog backup telephone lines

Does Your Business Have Its Best Communication Solution?