Skip to Content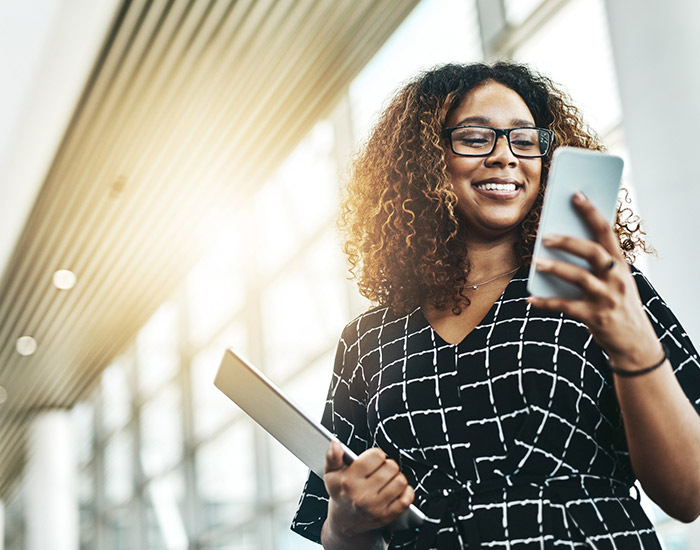 GetSomeSIP Plan
25 "VoIP Lines" – $1.99/Month – 2¢/Minute
Free Calls to Toll-Free Numbers (Termination)
Premium Quality Domestic and Toll-Free DID's
International DIDs in Over 30 Countries
DID's From $1.00/month
6 Second Billing Increment
No Volume Commitment
Pay-As-You-Go Pricing Scheme
Up to 90% Savings vs Regular Phone Lines
GetSomeSIP Today
GetSomeSIP gives you everything you need for a fraction of the price of legacy telephone lines. Eliminate the headache of having to Call Verizon or Comcast – no more waiting on hold! Talk to real people who are located here in Annapolis, MD.
Set-up is a breeze – Keep all of your existing telephone numbers. Let Sunrise save you money with the enhanced features of GetSomeSIP today!
Does Your Business Have Its Best Communication Solution?