Skip to Content

What Is VoIP? What Is SIP? What's the Difference?
Voice Over Internet Protocol (VoIP), is commonly referred to as phone service over the Internet.
If you have a reasonable quality Internet connection you can get phone service delivered through your Internet connection instead of from your local phone company. Some people use VoIP in addition to their traditional phone service since VoIP service providers usually offer lower rates than traditional phone companies.
Session Initiation Protocol (SIP) is a communications protocol that is widely used for managing multimedia communication sessions such as voice and video calls. SIP, therefore, is one of the specific protocols that enable VoIP. It defines the messages that are sent between endpoints and governs establishment, termination, and other essential elements of a call. SIP can be used to transmit information between just two endpoints or many.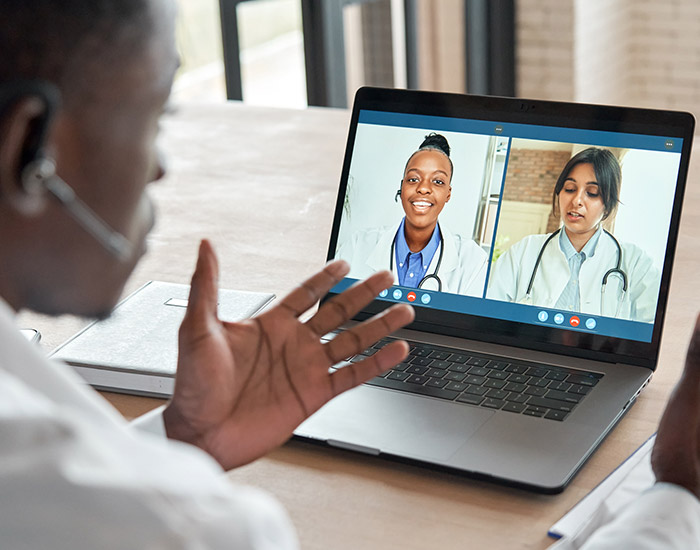 What Is SIP Trunking?
SIP Trunking delivers telephone services and unified communications to customers with SIP-enabled PBXs and unified communications solutions. SIP trunks can provide the connection between the Phone System (PBX) and the public telephone network, replacing the need for legacy telephone lines or PRIs (Primary Rate Interface). This gives businesses the ability to select the IP-PBX hardware and software that works best for them while freeing them from the expense and inflexibility of traditional phone lines and carrier contracts.
Basically, there really is no such thing as SIP vs. VoIP. SIP is an industry-standard method of achieving VoIP. It is the preferred deployment method because of scalability.
Feature Rich Telephone Service for Less
Let Sunrise be your source for SIP Trunks and dial tone.
SIP Trunks utilize VoIP to provide feature-rich, reliable, phone service for pennies vs. traditional telephone lines. Let Sunrise save you money with the enhanced features of GetSomeSIP Trunking!
*Metered and unlimited options available*
Interested? Click here to learn more.
Does Your Business Have Its Best Communication Solution?