Skip to Content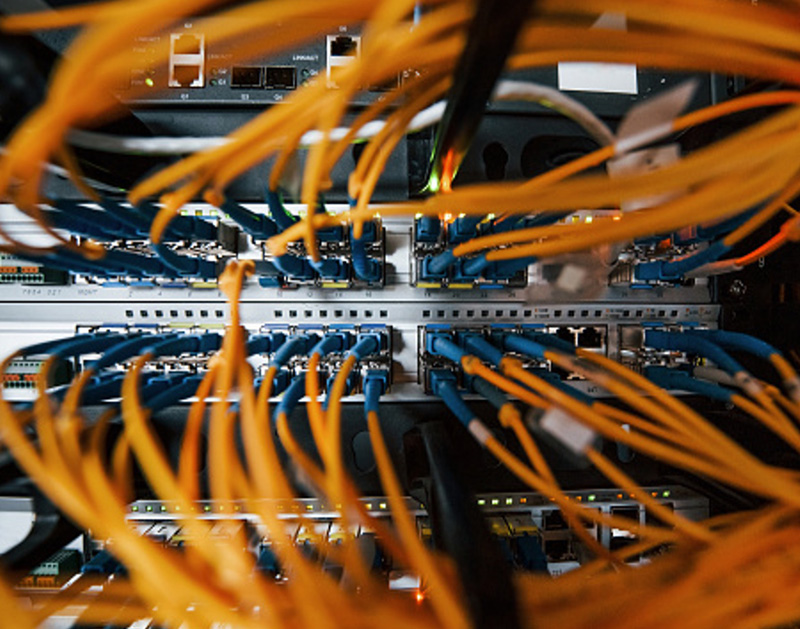 Data Network Services
Serving Maryland, DC, Virginia, and the Mid-Atantic
For small to midsize companies and branch offices, Sunrise Solutions implements Ethernet switches that are easy to install, manage, and run. You can deploy them in open environments outside the wiring closet. Your switch connects to and powers end-user devices throughout the office. It comes with certified one-minute plug-and-play for IP phones, an intuitive management GUI, and an automated set-up.
Whether you have a small 3-4 person office or need to support 1,000 devices or more, we have the solution for you.
Does Your Business Have Its Best Communication Solution?