Skip to Content
Kari's Law and Ray Baum's Act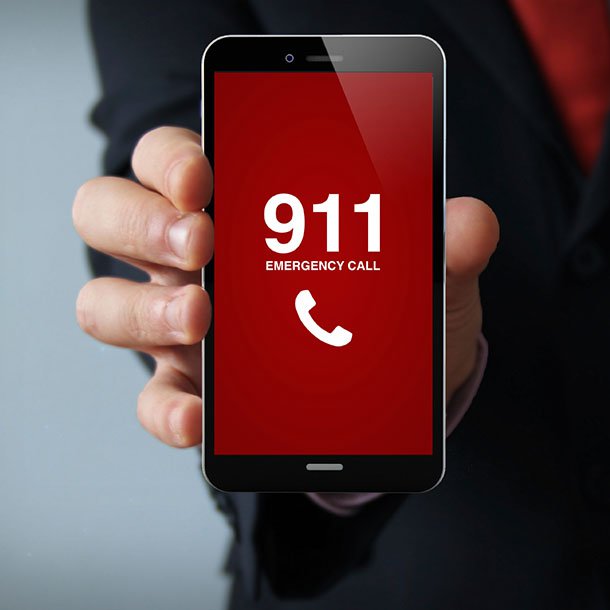 "Does This Affect Me? Yes!
Kari's Law applies to all Multi-line Telephone Systems (MLTS – you received this email, THIS applies to YOU), "If manufactured, imported, offered for first sale or lease, first sold or leased, or installed" after the compliance date of February 16, 2020.
Kari's Law Requires:
When dialing 91, all Main Line Telephone Systems (MLTS) must remove any requirement that a caller dial any other number to reach an outside line (for instance, dialing a "9" before dialing 911 is not required)
When 911 is dialed, all MLTS must send a simultaneous notification alerting on-site personnel that 911 has been dialed.
If you have an AVAYA IP Office or an E-MetroTel phone system, your system has this capability built into it. Depending on how long ago your system was installed, it may or may not be active.

The first part of Ray Baum's Act took effect yesterday, 1/7. This requires the MLTS to include a detailed "dispatchable location" to speed response time (for example, which floor of an office building a worker is on or which classroom a student is calling from) when dialing 911.
Unlike Kari's Law, the requirements for Ray Baum's act are not inherent to most MLTS. It requires the use of a third-party application. The good news is, they are readily available!
Does Your Business Have Its Best Communication Solution?