Skip to Content
Avaya Announces a Strategic Partnership With RingCentral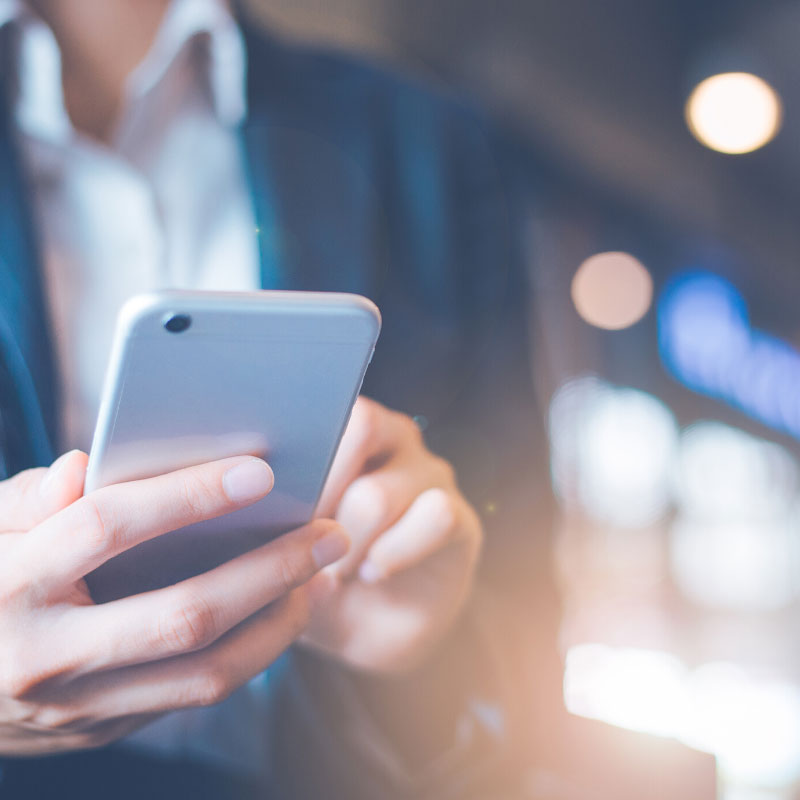 Best of Both Worlds
Before the end of 2019, Avaya announced a strategic partnership with RingCentral. RingCentral will be the exclusive provider of Unified Communications as a Service (UCaaS) solutions to Avaya. Avaya has the distinction of being the largest premise-based telephone provider. RingCentral has the honor of being the largest Cloud-based provider. Through this exclusive partnership, Avaya will introduce Avaya Cloud Office or "ACO". ACO will be the new global unified communications as a service (UCaaS) solution offered by Avaya in partnership with RingCentral.
What does this mean for you? You have options!
Avaya Cloud Office expands the company's industry-leading portfolio to offer a full suite of UC, CC, UCaaS, and CCaaS solutions to a global customer base, which includes more than 120,000 customers, over 100 million UC lines, and 5 million CC users in over 180 countries. Whether you need these services on-premise, in the cloud, or a hybrid solution of both, Avaya is uniquely poised to serve YOU.
Not sure what's right for you?
We can help! Contact us to get in touch with a Sales Representative to learn more about Avaya's new offer coming out in March 2020.
Does Your Business Have Its Best Communication Solution?