Skip to Content
Is 2020 the Year We Say Goodbye to the Desktop Phone?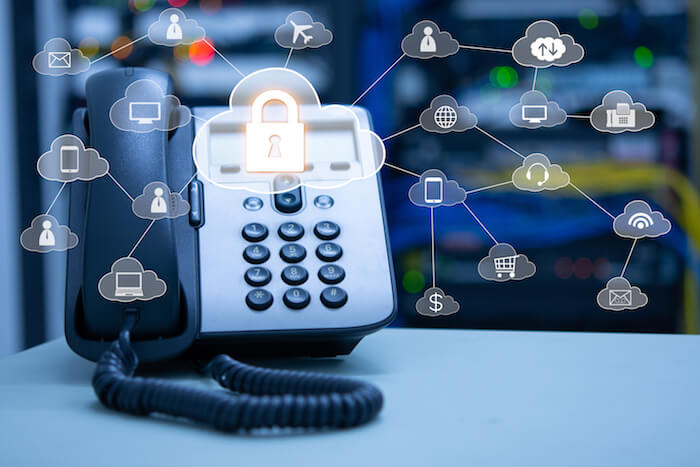 The short answer is "no," but that doesn't mean you don't need a proactive strategy addressing the changes in how people use voice.
As Featured in the Dec 2019 edition of "No Jitter"
E-MetroTel is already poised for the transition whenever you are ready. With Infinity One, you can keep your desktop phone as well as utilize softphones, IM, Chat, and WebRTC. Infinity One is available NOW.
Future enhancements are coming soon with the release of E-MetroTel UCx 7.0!
Would you like to see a demo of Infinity One? Click Below!
Does Your Business Have Its Best Communication Solution?