Skip to Content
How to Save Money With Your Current Phone System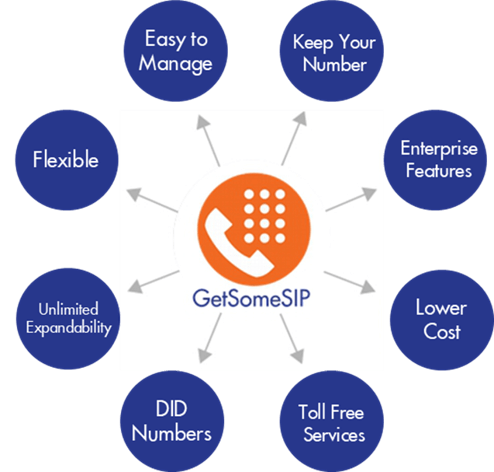 Keep Your Existing System – Add Modern Technology!
Tired of paying MULTIPLE Phone Bills to MULTIPLE Carriers? It's EXPENSIVE!
Good News! Keep Your Existing System and Add Modern Technology with GetSomeSIP
Save Money
If your phone system is "of a certain age" it may work just fine, but it's using expensive old technology. NOW is the time to CHANGE! GetSomeSIP provides businesses with traditional phone lines, the features of modern SIP Trunks for a price less than one analog phone line. With GetSomeSIP, you stay ahead of the game while saving money at the same time! GetSomeSIP simply gives you everything you need for a fraction of the price of legacy telephone lines.
–> Click below to watch our video highlighting GetSomeSIP!
PLUS – Only 1 Number to CALL!
No More Waiting On Hold – Talk to REAL people who are located in Maryland
25 Lines $1.99/Month – 2¢/Minute
Does Your Business Have Its Best Communication Solution?