Skip to Content
Business Continuity/Disaster Recovery Plans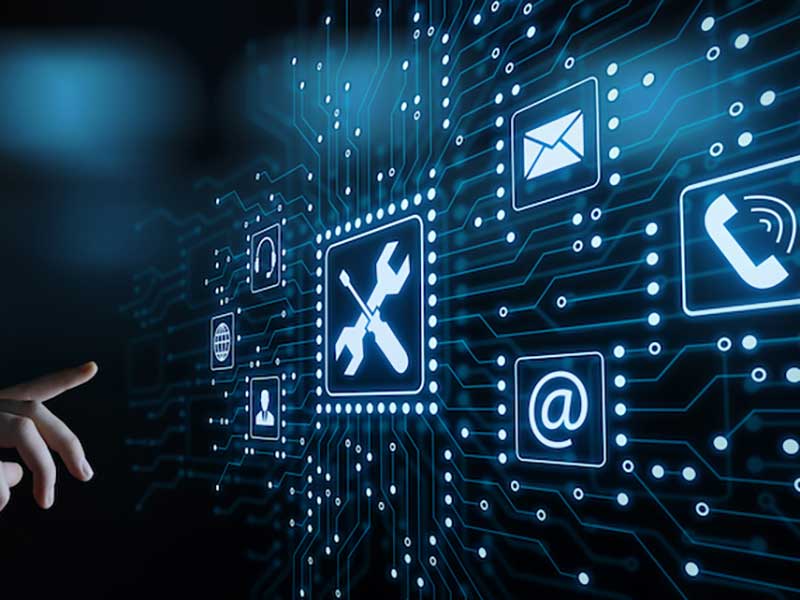 What's the Difference Between Business Continuity and Disaster Recovery?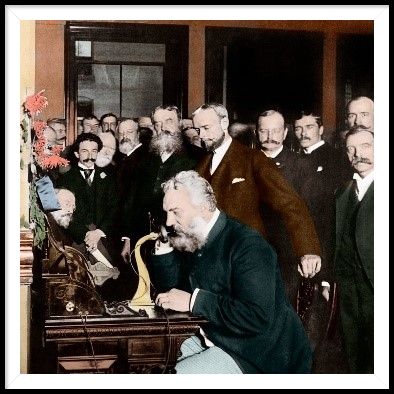 Let's face it. Most of us weren't prepared for this pandemic. Who could be? Short answer, those who planned ahead. Businesses didn't necessarily plan for a pandemic, but some did have a Business Continuity/Disaster Recovery Plan in place.
So what's really the difference between Business Continuity and Disaster Recovery? I'm glad you asked! Disaster Recovery is actually a subset of Business Continuity. Disaster Recovery Plans are set up to restore your business after a disaster. Business Continuity includes how your business will continue to run during the disaster; until your Disaster Recovery Plan can be executed.
The first step in implementing a Business Continuity Plan is to commit to getting it done. It's not hard, but it is time-consuming and will take discipline. If we've learned nothing else from this pandemic, planning is a worthwhile investment.
According to the Federal Emergency Management Agency (FEMA), the most common disaster to affect businesses is fire. This is a great place to start when thinking about planning for a disaster. Fires are sudden, they are personal (not everyone is in it with you like a pandemic), and they need to be dealt with quickly. If you start with the question "How would I continue to operate and recover from a fire?", the answer to this can be easily transferred to other disasters.
The Department of Homeland Security has put together a great resource for guiding businesses through the process. Here is a link to get you started.
In the plan, DHS includes a link to a FREE Open For Business Toolkit.
You could of course hire another company to do this for you, but while you have some time, why not take a look at doing it yourself. No one knows your business as YOU do!
References:
https://www.cio.com/article/2381021/best-practices-how-to-create-an-effective-business-continuity-plan.html
https://www.inc.com/guides/2010/05/business-continuity-plan.html
Does Your Business Have Its Best Communication Solution?