Skip to Content
Use VoIP – Keep Your Existing Phones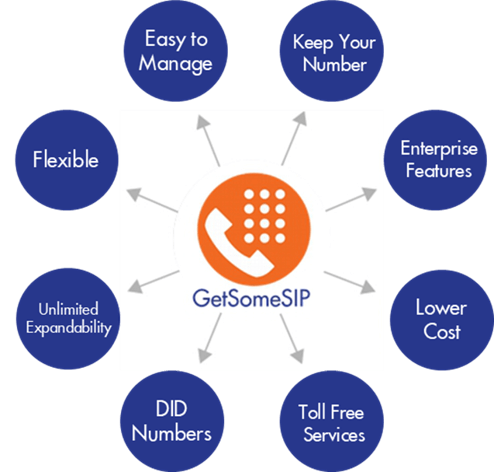 Save Money Now!
Add VoIP to your current office phone system, without needing to pay to upgrade your existing system!
Our VoIP SIP Service (GetSomeSIP) is NOW available for ANY Phone System
Get rid of Verizon and Comcast and start saving NOW with GetSomeSIP! No more waiting on hold! Talk to REAL people who are located here in Annapolis, MD.
Getsomesip Gives You Everything You Need for a Fraction of the Price of Legacy Telephone Lines.
Set-up is a breeze – Keep all of your existing telephone numbers. Let Sunrise save you money with the enhanced features of GetSomeSIP today!
Take a look at a customer who did just that below: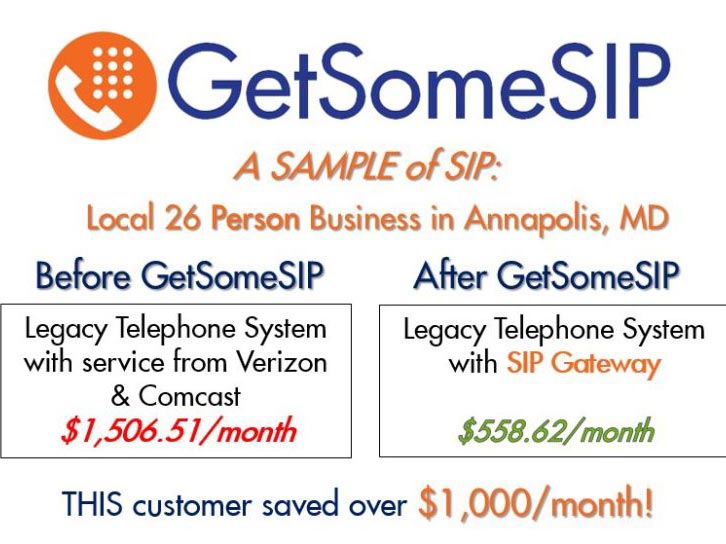 Does Your Business Have Its Best Communication Solution?